OUR PHILOSOPHY
NOT YOUR AVERAGE CONSULTANT – We're not your usual suits – as a matter of fact, we don't like suits, and you will rarely see us wearing them. We are simple, no nonsense individuals who have accumulated a ton of business expertise over the last 30+ years, most of that in tech startups. We  built, ran, and sold businesses and as a result we have a unique viewpoint that will remain unmatched by the mass of so called "consultants" that are out there. Bottom line: pick a guide that has actually been down the path, not someone who claims to know.
CIO/CTO & COO CONSULTING – When was the last time you saw a top level executive climbing a communication tower, building a fiber splicing truck, or going down a manhole? We do that! We strongly believe that upper management needs to be aware of the realities of what goes on in the real world, and how their employees are interacting with clients, suppliers and partners. We love to mentor startups and assist mature businesses with their technology and management challenges by rolling up our sleeves and jumping in the fray with them.
NOTHING TO PROVE – Been there, done that. We have been starting and running businesses for so long, we have nothing left to prove, and we act the part. As a result, our involvement comes without fluff and fanfare. We're "Comfort Food" for your business: no nonsense, no long analysis, no long reports, just real solutions. We become part of your team, and work with you to make changes and adjustments that will have a significant impact.
SIMPLE IS BEAUTIFUL – We love simple, and work really hard to keep it that way. Have you seen our web site?
WE LOVE CHALLENGES – No matter how big or small, we live to take on challenges of all kinds. From helping you resolve an immediate operational or technical blockage, picking the best IT path, or working through the toughest hurdle of them all (but the most important one): people. We have gone through countless hurdles over the years, have gotten stuck on some for a while, had to back track on others and choose a different path, but mostly worked our way through the vast majority of them. Leverage our experience to help you navigate the obstacle course, and get to your destination faster and at a lesser cost.
BACKGROUND AND EXPERIENCE – We built and managed several businesses over the last 35+ years, in a lot of different sectors. Among the verticals were the retail markets, restaurants, amusement, marketing, Managed Services Providers, Internet Services Providers, Cloud Services Providers, Carriers and much more. We also mentored young entrepreneurs in the construction, IT and communications fields.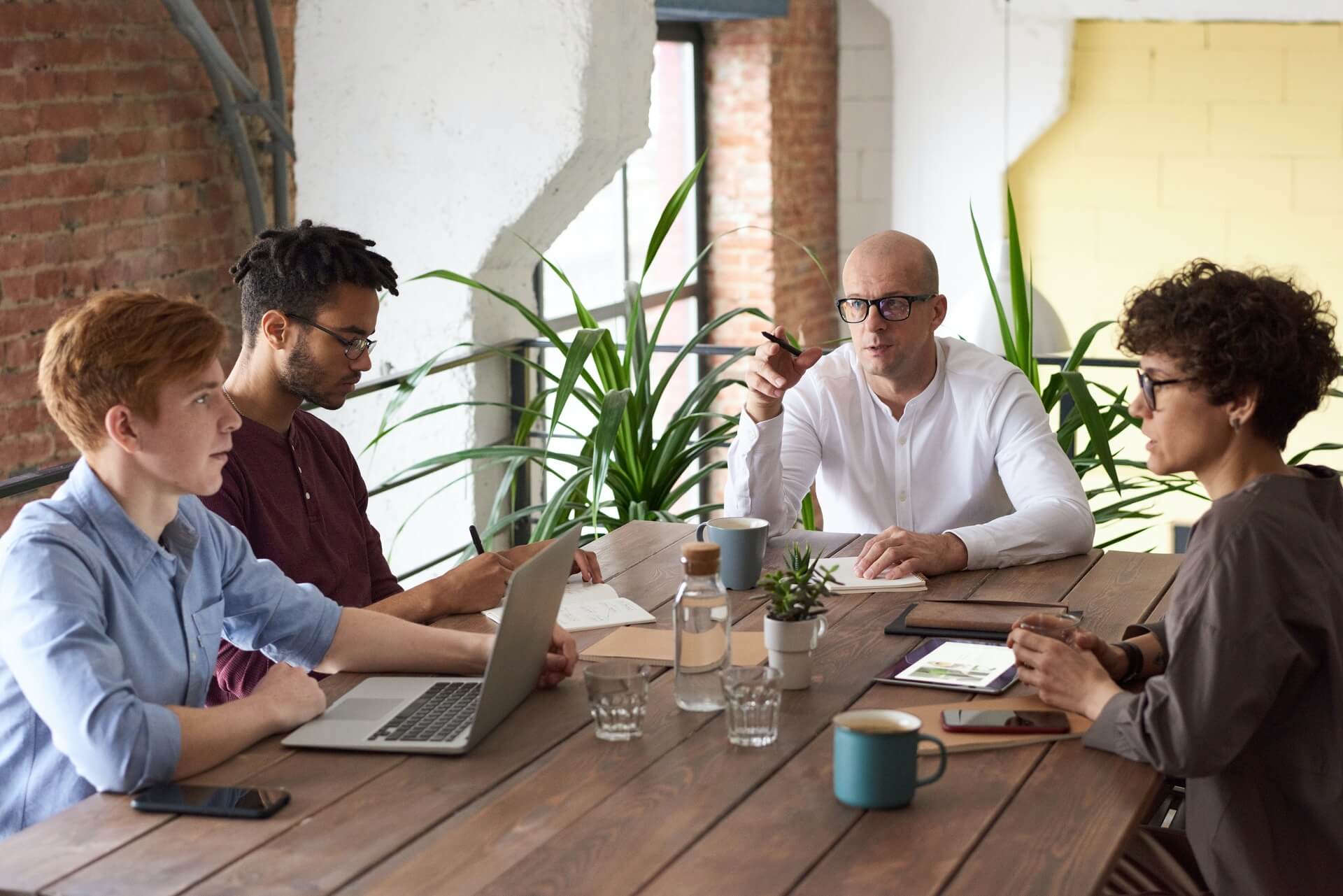 Want to learn more about our Consulting ?
Contact us using the Contact Us button at the home screen or one of our social media accounts.